There are many aspects of labels, tags, and labeling
Label dispensers can almost triple hand labeling applications with production.
There is label/tag cost and then there is labor cost of placing them on product!
Our mission is to make label printing processes easier, faster, and more effective by offering smart and durable devices that support their operator before, during, and after the printing or application process. All our offerings are easy-to-use, heavy-duty and reliable, and built to rugged industrial-quality standards.
Our accessories include:
Label Dispensing equipment
Rewinders for all types of machinery
Unwinders that match the correct printer
Bar Code Scanning Input Devices
Label Caddies
Labeling Hand Guns
Our suppliers: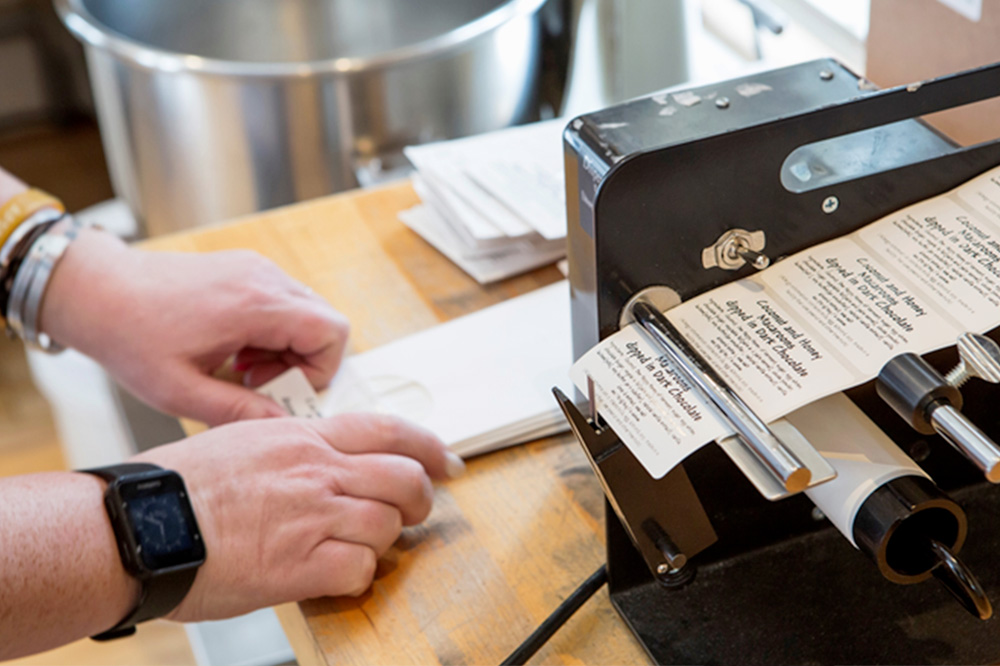 1207 Pond Road, North Ferrisburgh, VT 05473
(802) 643-2100 or (585) 393-1552 | (585) 703-9637 cell | (800) 583-2106 fax
Copyright © Label Quest LLC. All Rights Reserved.