Label Quest offers a wide range Thermal Transfer ribbons to meet any application:
Wax
Wax/resin
Resin
Near edge
Color
Clean Start® from IIMAK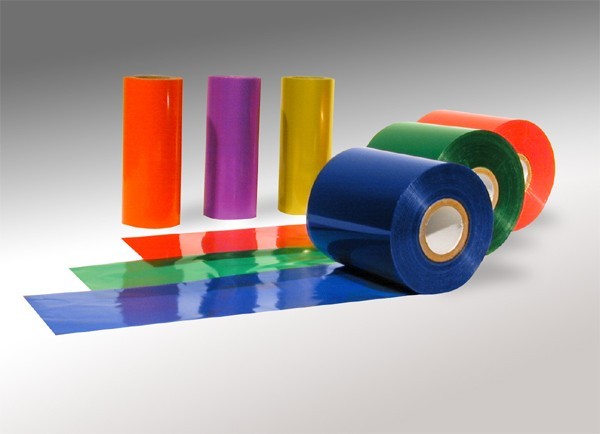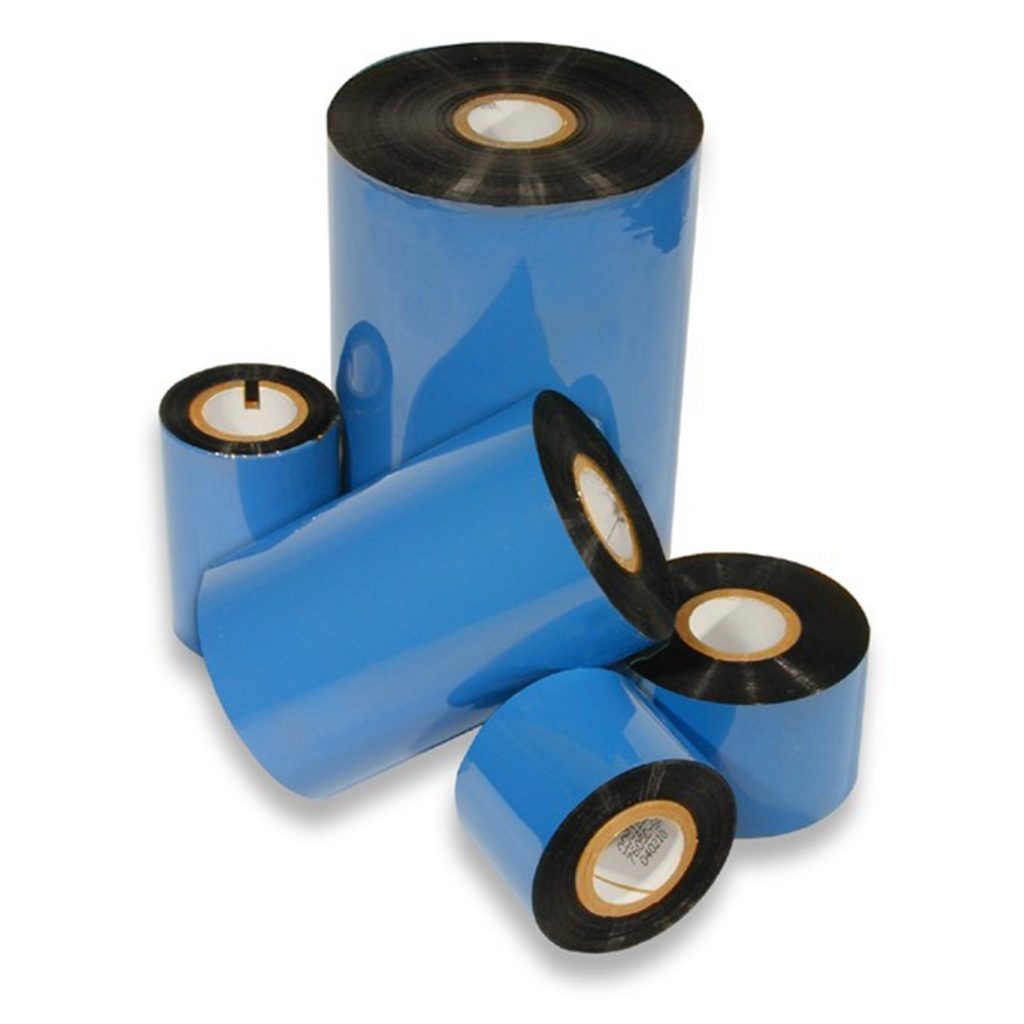 Our brands include all of the following for many brands of printers:
DNP
IIMAK
Armor/Inkanto
Godex
Our offerings print on a wide variety of materials and are suitable for a variety of speeds. Specialty ribbons are available that are designed for industrial labeling in harsh environments to produce indelible images that are resistant to extreme temperatures and even harsh chemicals. Label Quest is here to help you select the right ribbon for your application.
We support all ink jet systems with their OEM ink cartridges:
Most of our ink jet color label printers have high capacity cartridges
Add to these large ink wells this newer technology. Which uses less ink providing great savings and they last for many high quality impressions
We also have a ink jet printer to print on containers of all types. Glass, cans, Plastic and more.  Small character printer up to three lines of information
Reliable and easy to use for long term marking needs.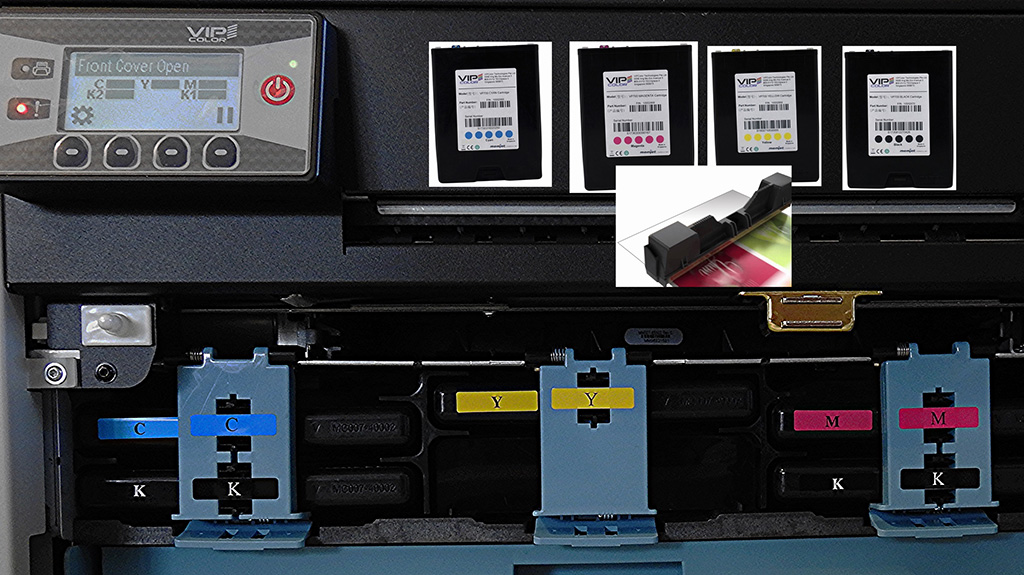 1207 Pond Road, North Ferrisburgh, VT 05473
(802) 643-2100 or (585) 393-1552 | (585) 703-9637 cell | (800) 583-2106 fax
Copyright © Label Quest LLC. All Rights Reserved.